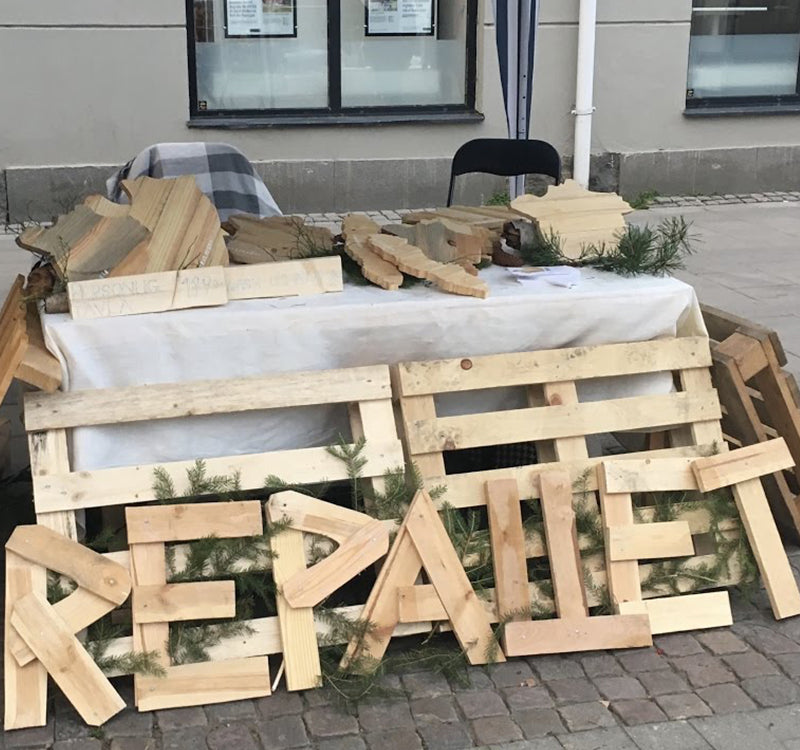 Re-pallet is a Hyderabad based company which is re-defining the pallet business by its contribution toward the environment. As a wooden pallet manufacturer, we understand the contradiction of the words wooden pallet and environment-friendly, because the used wooden pallets which we proudly reclaim go through a specific process in order to recycle and refurbish in Hyderabad as per the needs of the clients. We maintaining excellence and accuracy throughout the process of manufacturing, as we believe in complete customer satisfaction by meeting customers requirements.

We are a family run business and believe in building a good understanding and long-term relations with our customers.

We take big pride in the quality of work and product we provide as we are always looking to meet and even exceed customer's expectations and their hope.
Recycled / Refurbished pallets
Recycled or Refurbished pallets can be a great way to reduce waste and save money, while still meeting the needs of businesses and industries that require pallets for their operations. However, it's important to ensure that any recycled or refurbished pallets meet safety standards and are suitable for their intended use.
our
team
Includes our quality check and online support experts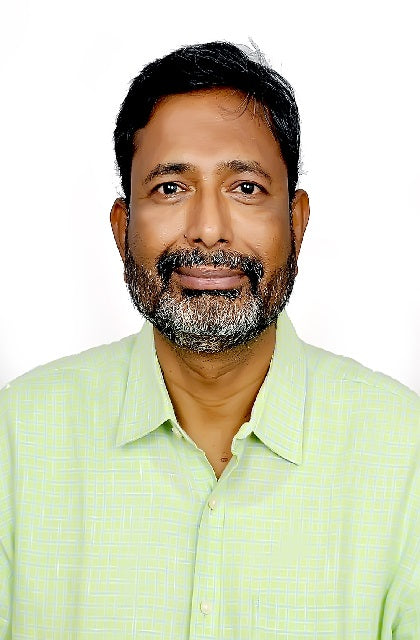 PADMA RAO
CHIEF EXECUTIVE OFFICER
KIRAN KUMAR
Chief Manufacturing & Design Officer
RAVI SHANKAR
CHIEF OPERATING OFFICER
VIVEK
DIGITAL MARKETING ANALYST
ANOOP KUMAR
PRODUCTION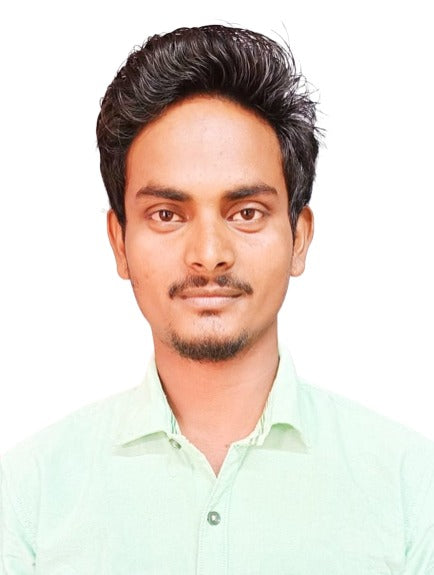 KULDEEP KUMAR
PROCURMENT